Services & Technology We Offer
Get Your Business a Solution Tailored for your Budget, Timeline and Use case
Zenesys is dedicated to building a better human experience by harnessing the power of updated IT Solutions. our team is striving to alter your business with potential and adaptable custom software development.
Zenesys Success Stories
Zenesys has done projects for various clients in a variety of industries with impressive results.
We understand your business and business sentiments, and that proliferates us to craft a solution tailored to your needs. Here are some of the case studies that were unique in their problem nature with the solution and approach that we choose to execute for their growth.
Client Testimonials
What Our Clients Say About Us
Here are some of our clients sharing their experience working with team Zenesys. We put in our heart and soul with our decade of experience in industry to help them overcome all their IT needs. Our success parameter is their smiling and happy faces.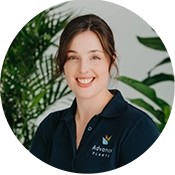 Team Zenesys provided fast and reliable Kentico development on our website.Responding quickly to changes, they were flexible and generous in their delivery and we would use them again.
ASHLEY THOMPSON
Marketing Specialist at Idealpos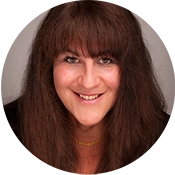 A project as complex as ours required a carefully prepared brief and an excellent working relationship to achieve a successful outcome. Not only does Zenesys have excellent technical skills, they also have strong project management and makes sure that instructions are carried out in a way that achieves a successful result.
MARCIE D. TERMAN
Communications Director at First Global Credit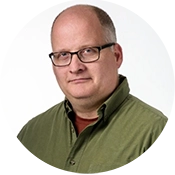 Zenesys has delivered on several challenging projects for ISG. They have excellent staff and are supported by a management team that focuses on client success. They are a valued development partner.
KEVIN BLACKWELL
Chief Technology Officer at ISG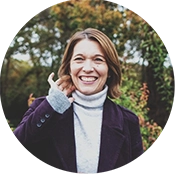 Couldn't ask for a more responsive, conscientious and thorough team. Zenesys always take the time to get a thorough understanding of the brief and ensure that timings are met without any delays. Would definitely recommend to anyone looking for a good value, reliable and responsive dev team. Will most definitely be using again.
REBECCA BROCKWELL
Co Founder and Partner at eEcollective Digital Previous

We think of zenesys developers as an extension of our team, and try to involve them in as much of our Journey life as we can. Our experience with Zenesys has been great. they are an excellent and timely communicator, which makes doing business easy and very pleasant.
SARAH RITCHIE
People & Culture Manager at Journey

Zenesys and the entire team did good job for us on this long term project of Kentico. They have very good skills in .Net and Kentico and other microsoft technologies.
PIYUSH JAIN
CEO at Simpalm

Zenesys is such a great team to work with. We have a multifaceted difficult project and even if things don't go smoothly they do everything they can to keep the work on track. We are getting where we are going and Zenesys is part of the reason
STEVE MCCORMACK
CEO MWeb Solutions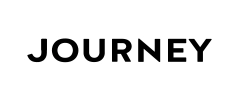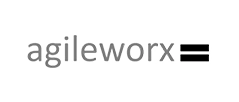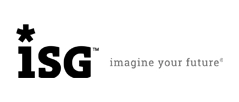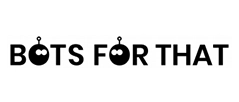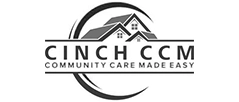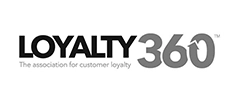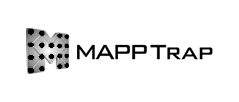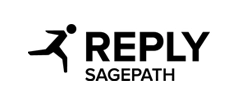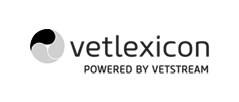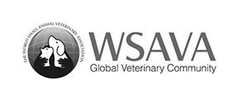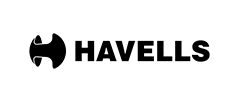 Awards & Achievements
Our Technology Partners & Certifications
We are blessed with a team that is dedicated to achieving the impossible every time they are put into a challenge. Our dedication and innovative thought process has decorated our organization with these prestigious awards and achievements.