WHO WE ARE?
CHANGING HISTORY VIA INNOVATION!
A change formed by zeal and technology. We help businesses and individuals in adapting as well as following digital transformation. We adhere to 3 rules to get to our goals: do it on time, do it within range, and deliver satisfactory solutions to our clients globally.

11 +
YEARS OF DEVELOPING TECH SOLUTIONS

25 +
COUNTRIES WITH HAPPY CUSTOMERS

300 +
OUR PROJECTS SUCCESSFULLY DELIVERED

120 +
PROFESSIONAL CERTIFIED DEVELOPERS
ZENESYS JOURNEY - 2011 TO 2022
GAINING CLIENT'S TRUST SINCE 2011
Zenesys provides a plethora of exceptional services from web development to mobile app development to RPA to cloud services to CMS development to more. We have a massive pool of well-versed designers, software developers, and programmers who are competent in meeting the client's specific requirements keeping in mind the evolving market trends and technologies.
ZENESYS VALUE SYSTEM
Zenesys' 7 core pillars are the foundation of the company - they've been there from the beginning and truly are the gene of the organization. These pillars depict the way we behave towards each other, our clients, and colleagues, and drive our way to business and work.
Z
ZEALOUS
Passionate for delivering exceptional technology solutions.
E
EFFICACIOUS
Proven in producing desired development delivery.
N
NIMBLE
Agile team serving clients to add value in their life.
E
EMBOLDENED
Strive to create a distinction in the way people approach technology.
S
SAVIOR
Savior to your development needs
Y
YOUTHFUL
Leveraging fresh technology.
S
SOLUTIONS
Deliver unique solutions to organizations to simplify their software outsourcing experience.
ZENESYS WORK LIFE
PROGRESSIVE OPPORTUNITIES FOR A BETTER FUTURE
Zenesys believes in empowering its employees and making them succeed by offering them growth-driven opportunities and optimistic work culture.
MINDFUL PERSONAL GUIDANCE
INNOVATION & QUALITY FIRST
BEST & GLOBAL OPPORTUNITIES
WORK WITH LATEST TECHNOLOGY
ZENESYS ACHIEVEMENTS
INNOVATION WITH EVERY STEP
Zenesys makes continuous efforts to strive for excellence and progress in the technological space to help its clients ahead of the competition curve.
AWARDS AND ACHIEVEMENTS
OUR TECHNOLOGY PARTNERS AND CERTIFICATIONS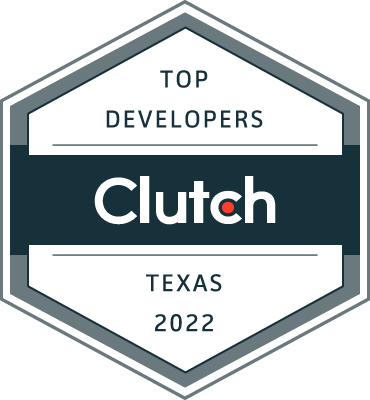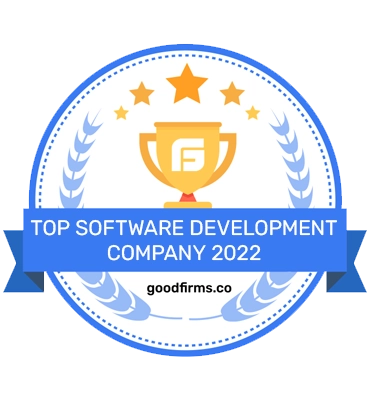 Zenesys is a Kentico Gold Partner who can take your content, eCommerce, and online marketing needs to new heights.

Being a certified Microsoft Gold Partner, Zenesys is continually aiming to enhance your brand's innovation.

Being Kentico Certified Developers, we offer high-performing web and mobile applications that delight your customers and drive traffic.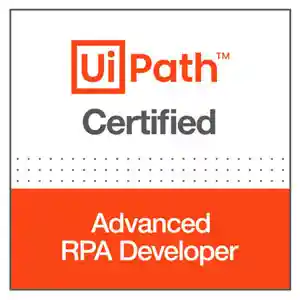 As a Uipath certified advanced RPA developer, we can provide large-scale end-to-end simple automation solutions.

We are certified automate anywhere bot developers that allow us to provide you with powerful automation to simplify the task's complexity.

Being BluePrism certified developers, we can provide intelligent automation to deliver customized automation solutions.