Streamline Your Business Operations With Microsoft Dynamics 365 Development
Innovate Microsoft Dynamics 365 Services To Take Your Business To New Heights
Zenesys is a Microsoft Dynamics 365 development company that helps you reinvent your organization's productivity & secure business processes to enhance customer interactions & make informed decisions. We provide customized solutions and configure the system tailored to your changing business needs in order to accelerate ROI. 
Looking to hire a Microsoft dynamics 365 developer? Zenesys has an expert team that helps you build a robust custom app with out-of-box features and functionalities.
Microsoft Dynamics 365 Development Services
Digitize Your Customer Relations With Our Microsoft Dynamics 365 Services
Zenesys's kit of Microsoft Dynamics 365 services includes everything a company may need to successfully digitize their vision of customer relationship management.

With our vast industry expertise in the domains of business processes, CRM, salesforce effectiveness, and productivity measures, we suggest best-in-class ways to implement Microsoft dynamics 365 consulting services into your organization. Our services provide solutions that use current MS technology.

We help you transform your business by delivering top-notch fully-functional Microsoft dynamic 365 CRM solutions. Our Dynamics 365 consultants can assist your company with digital transformation and provide your staff with the tools they need to increase productivity and achieve your company's goals.

Our dedicated team of cloud experts has extensive knowledge of Dynamics 365 integration services. We seamlessly integrate your current system with third-party integrations such as ERP, SAP, Oracle, EBS, SCM, Salesforce CRM, and other Ecommerce platforms such as BigCommerce, Magento, etc.

If you want to migrate your data from the CRM platform to Microsoft Dynamics 365, our experts at Zenesys will help you smoothly migrate your data along with leveraging the advantage of all the great features offered by Microsoft Dynamics 365 CRM offering robust and secure solutions.

Zenesys Microsoft dynamics 365 development customization services map your business processes and workflows with full customization to meet your business needs. Our team will leverage the potential of the SDK development kit for custom workflows to personalize your business experience.

Our experienced, highly qualified and friendly team, Microsoft dynamics 365 CRM development Consultants, take care of your business application with regular updates. Our services include feature enhancement, security management, user assistance data management, and bug fixing.
Our Microsoft Dynamics 365 CRM Advantages
Have a Quick Glance at The Microsoft Dynamics 365 CRM Benefits
Microsoft Dynamics 365 CRM key advantages help optimize business growth and minimize overall costs with enhanced productivity. Let's connect and manage customer relationships together.
Centralized App Store

Microsoft dynamic 365 development allows apps to be placed in one place and easily managed, added, and remotely customized with the business needs.   
Flexible CRM Platform

It has an intuitive, powerful, and flexible CRM platform that allows it to implement business operations quickly with minimized operational costs. 
User-friendly Interface

It can easily manage and coordinates business operations to help employees work systematically & enhance all-around productivity. 
Highly Customizable

Microsoft dynamic 365 CRM is in accordance with your needs and seamlessly integrates with other Microsoft products such as Office 365 Suite. 
Enhanced Scalability

Being an incredibly scalable platform, it can add or remove applications according to budget, team size, and requirements without hassle.   
Boost Productivity

Microsoft Dynamics 365 development allows employees to get rid of low-value tasks and focus on value-intensive ones to enhance productivity.
Seeking Transformative Business Solutions With Dynamics 365 Development?
We are a Microsoft Dynamics 365 Development Company Providing End-to-end Business Solutions That Help Streamline Your CRM Processes
OUR INDUSTRY EXPERTISE HELPS BUSINESSES THRIVE IN THEIR INDUSTRY
Look at the Diverse Industries We Have Served and Helped Them Eclipse the Competition in the Digital Ecosystem.

Utilities

Publishing

Retail & Ecommerce

Logistics & Distribution

Travel & Tourism

Automotive

Healthcare

Communication Services

Financial Services

Support

Education

Media & Entertainment
Zenesys Success Stories
Zenesys Has Done Projects For Various Clients in a Variety of Industries With Impressive Results.
We understand your business and business sentiments, and that proliferates us to craft a solution tailored to your needs. Here are some of the case studies that were unique in their problem nature with the solution and approach that we choose to execute for their growth.

11 +
YEARS OF DEVELOPING TECH SOLUTIONS

25 +
COUNTRIES WITH HAPPY CUSTOMERS

300 +
OUR PROJECTS SUCCESSFULLY DELIVERED

120 +
PROFESSIONAL CERTIFIED DEVELOPERS
Awards & Achievements
Our Technology Partners & Certifications
We are blessed with a team that is dedicated to achieving the impossible every time they are put into a challenge. Our dedication and innovative thought process has decorated our organization with these prestigious awards and achievements.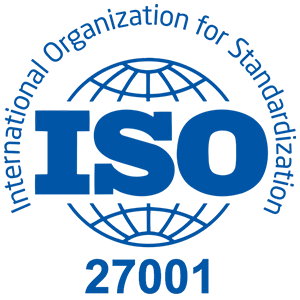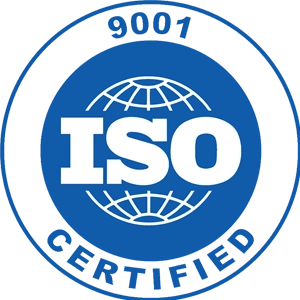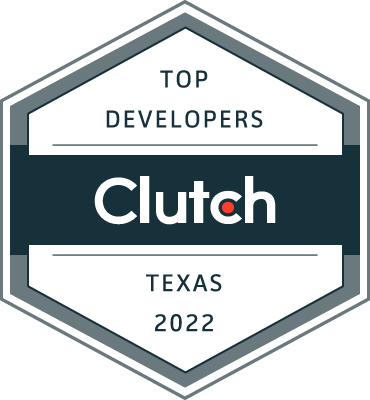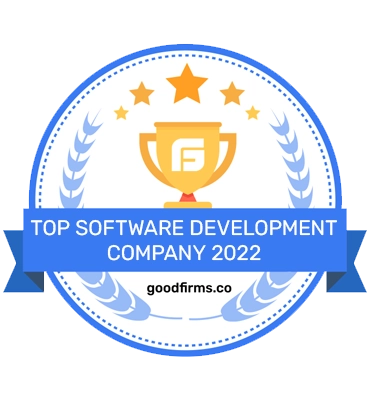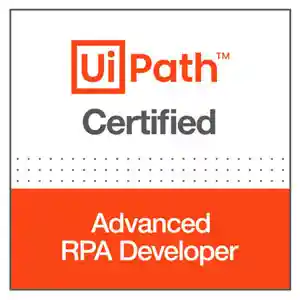 Client Testimonials
What Clients Say About Zenesys
Hear from some of our client's words to know how the Zenesys team has helped their businesses reach new milestones and accelerate their success journey.
Related Blog
Explore Our Blogs
To make you updated regarding the latest technologies and current trends in Software development services, don't forget to read our in-depth and knowledge-rich blogs.
FAQ - Frequently Asked Questions
Know More About Dynamics 365 Consulting!
Some of the commonly asked FAQs are mentioned below to clarify your doubts and give you an in-depth and profound knowledge of Microsoft Dynamics 365 development. 
Many reasons that suggest upgrading your system to Microsoft dynamic 365 are
It offers customer relationship management and resource planning under the same platform.
It has a provision to select a preferred set of applications by rejecting others that you don't require for your business. 
It offers real-time insights readily available at your fingertips with full data access. 
Microsoft dynamic 365 is integrated with power apps that can enhance the mobile experience to a great extent. 
Zenesys is a top-notch Microsoft Dynamics 365 development company, and being a Microsoft gold partner can facilitate growth-driven solutions seamlessly incorporated into your IT ecosystem and provide exceptional efficiency. Our consultants perform discovery, capture and translate requirements, and configure the solutions and applications according to your business needs.

We update your business application on a frequent basis. It comprises bug fixing, security management, user support data management, and feature enhancement. To maximize ROI, we offer specialized solutions and customize the system in accordance with your evolving business demands.
The key advantage offered by Microsoft dynamics 365 is a customization that allows utilizing the features and functionalities specific to business needs. In addition, it provides everything in one place, including CRM, ERP, and relevant components. It also allows you to pay only for services you can utilize for your business.