About Client
RCMC is an official religious website of the auspicious city of Mecca. The website updates informational content to announce and educate people about the city and its culture. The client was struggling to update the content effortlessly.
Project Background
The client was unable to update the content and struggled to aid their clients with the latest and updated information regarding city and regulations. This is the official website of the city of Makkah and was facing discomfort in managing the functionality of website.
Business Problem
The existing website was developed on complex CMS of Drupal
The client was unable to update content effortlessly
They were unable to update their readers and website visitors with relevant information
Complex CMS
No third-party integration
Incompatible to multi-lingual features
Business Objectives
To create a responsive website.
Help them to migrate to a CMS that they can handle effortlessly
To establish third party integration
Migrating to a CMS that supports multilingual features.
Key Feature
A responsive website for the client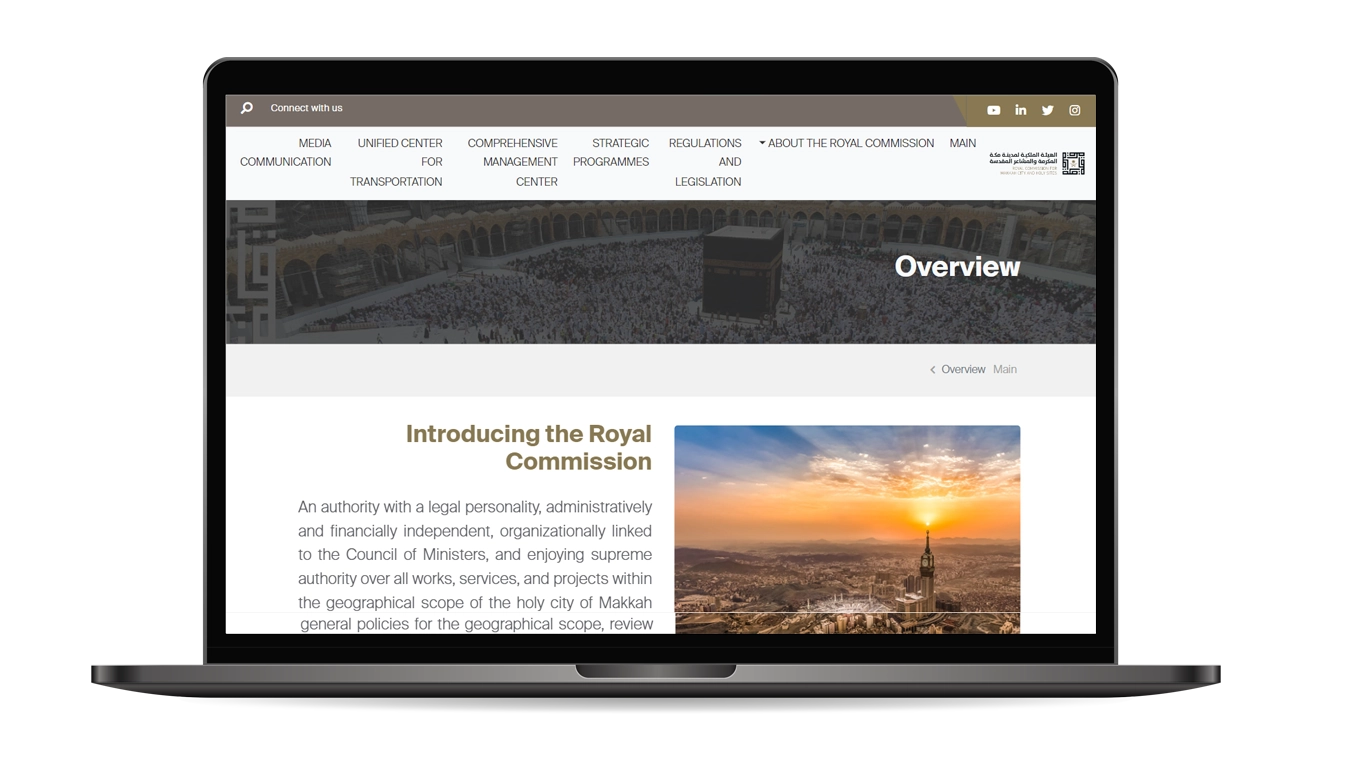 Easy and manage CMS development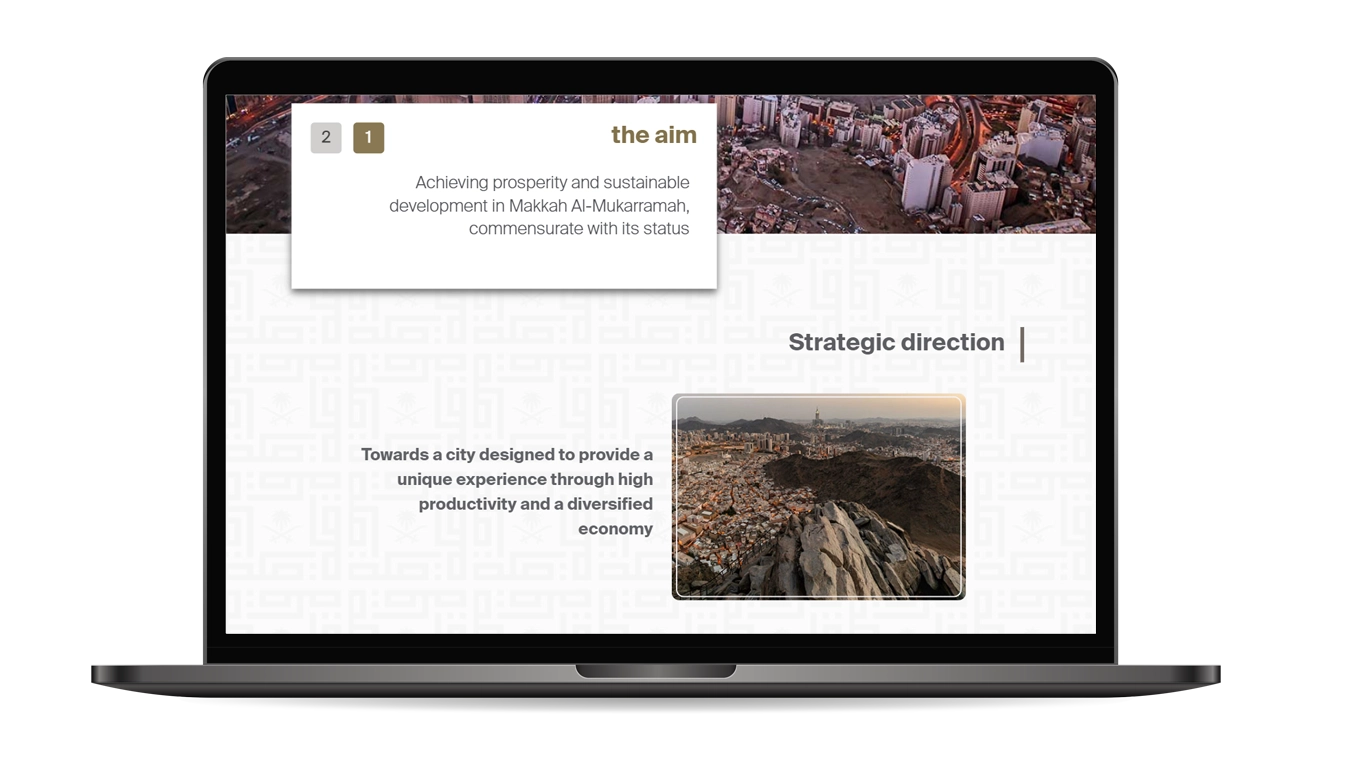 User-friendly website for the client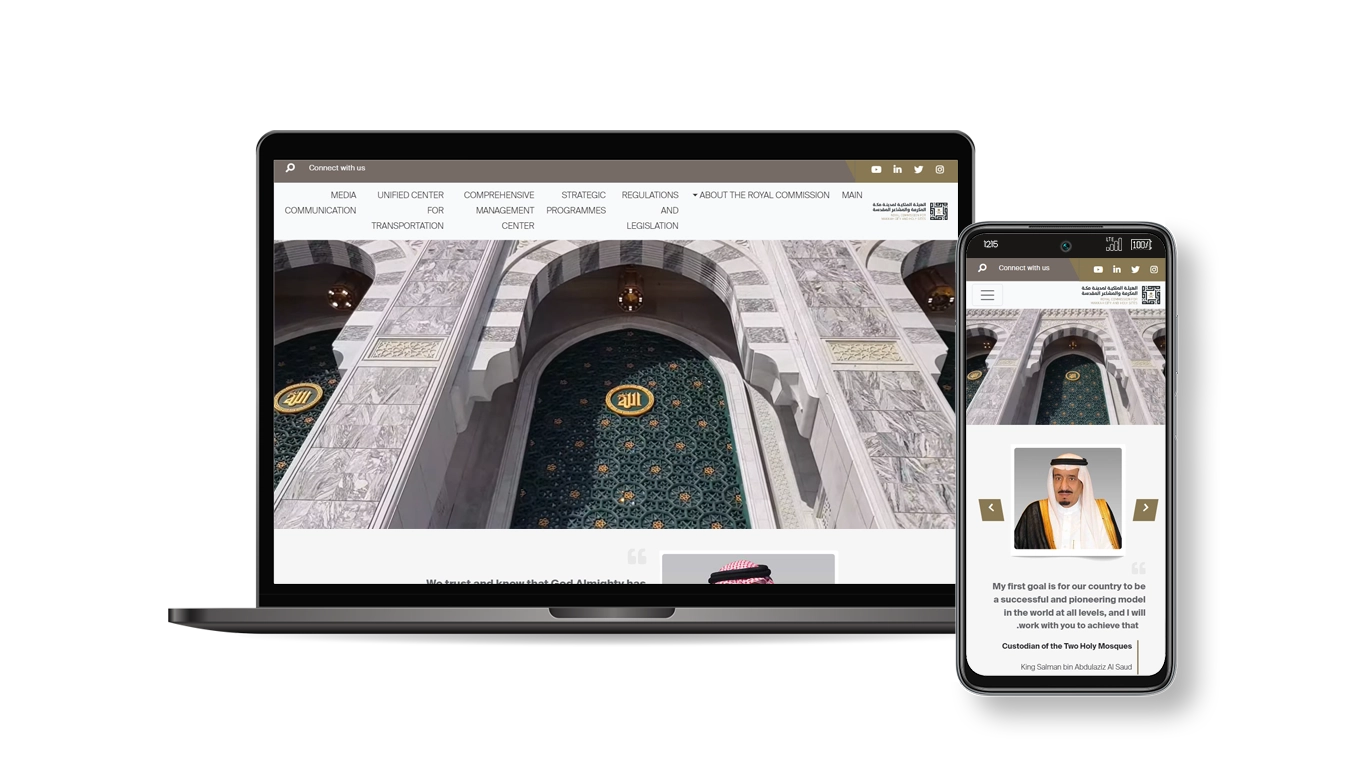 Key Challenges
To provide a smooth migration
Provide them an easy-to-use content management system
Post content from internal system to Kentico
Integrate third party
Making it multi-lingual compatible
Zenesys Solution
We went through a thorough study to understand what the most suitable solution for the client could be. Post shuffling several options, we landed on a common solution of migration. We decided to migrate from Drupal to Kentico. In addition, we smoothened the functionality of the website.
We also have integrated Microsoft CRM 365 for generating email campaign efficiently. We flawlessly executed third party integration. We also created a comfortable platform for multilingual support to the website.
Result and Outcomes
As expected, the result was in our favor. We were able to migrate from their legacy technology to Kentico. Now our client can handle the CMS effortlessly and update their content as per their needs. We decorated the website with user-friendly access, responsiveness, and easy navigation. The client was also able to post the content from the internal system to Kentico.
Testimonial
We are very happy post collaboration with Zenesys. We are now able to access CMS hassle-free. They solved all the complexity that we were facing while updating content. We recommend them to all.