Enriching Your User Experience Leveraging Top-notch Front-end Development Services
We Ensure Your Customers Always Find Your Front-End Development Services
At Zenesys, we offer intuitive front-end development services to build a highly-scalable, custom-based, and safe applications. We have a large pool of dedicated team of front-end developers and designers who can leverage the agile front-end development strategies, cutting-edge tools, programming practices, and coding standards to cater to all your business needs.
Hire experienced front-end developers from Zenesys to swiftly ramp up your business. We follow industry best practices to provide seamless user interfaces and smooth navigation to ensure that your user gets an exceptional experience. 
We have a team of specialized front-end developers who focus on transforming your ideas into a robust application with compliance with JS standards & intuitive adaptability. If you are looking to hire a front-end developer, look no further than Zenesys.
Front End Development Services
From The Best Front-End Development Company
Empowering enhanced user interface, high-end performance, and scalability by utilizing front-end web development services.

AngularJS helps in building feature-rich, optimal, and intuitive apps. We are one of the top-of-the-line front-end developer companies with extensive experience in offering end-to-end application solutions to level up your web presence, enhance user engagement, and increase business growth.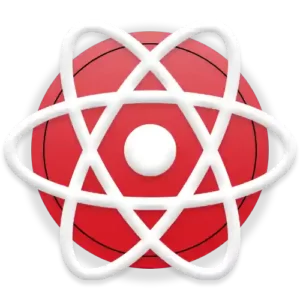 ReactJS is a component-based architecture that lets you develop an app that is feature-loaded and has swift performance. Hire our ReactJS services; we have a talented team that will develop the best user interface for your business that aligns with cutting-edge advancements.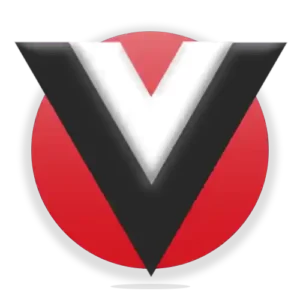 Our front-end developers are skilled in VueJs and leverage the intuitive benefits of scalable and versatile frameworks to build exceptionally highly intuitive and interactive interfaces. We at Zenesys are motivated to offer our clients a remarkable user experience to achieve remarkable results.

Its fast development cycle and small download size make it a good fit for browser-based, single-page applications, intranet applications, and server-side applications with interactive and rich user interfaces. Need a custom-based Blazor web app? Hire our Blazor development services!
Key Benefits of Using Front End Development
Harness The Potential of Front-End Web Development
Zenesys, a Front-end development company provides you creative interactive tools that enhance your entire website's feel and look by developing intuitive and responsive websites.
User-driven Fast-paced Development Outcomes


It has the immense potential to fasten the pace of development by shortening real-time utilization in the development process.
Offers Real-time Programming


The changes can be easily done by developers without worrying about losing the application status and getting rid of reloading the browser pages.
Fast Responding Features & Apps


With front-end development services, you can achieve quickly reacting features, including the app to react, respond and work faster.
Highly Secured Coding And Functioning


The advantage of using front end web development services is that the coding is entirely secure, which results in smooth functioning on any web browser or prevents the data from cyber crawlers.
Powerful Features And Layout


Due to its default style and templates, it offers an extra edge for development that ensure robustness which produces robust web solutions with intuitive functionalities.
Backed With Technology Benefits


The front-end development is backed by technology that is easy to use, learn and scale. It provides a user-friendly experience in building layers.
Ready to Start Your Dream Project?
If You Still Have Doubts, We Have a Front-end Development Team to Get You There.
Our Proven & Tested Front-end Development Process
How It Works!
Empower your web application with dynamically proven front-end development practices to make your app visually appealing and offer a seamless user experience.
1

Analyze Your Requirements

Get a precise understanding of your business
Understand your business goals and objectives
Devise a detailed and well-described plan
Sitemap creation

2

Software Prototype & Integration

Create wireframe
Select Technology stack
Create page layouts
Client reviewing feedback and modifications

3

Programming & Development

Write web code
Develop website
Add features & functionalities
SEO of the website

4

Application Testing & Debugging

Test the website
Uploading the website to the server
Final bug-testing & launch

5

Implementation & Deployment

Constant monitoring
Review user feedback
Fix the issues
Regular updates
OUR FRONT END DEVELOPMENT SERVICES TIMEFRAME
Based on Innovation And Authentic Technology
After looking at our front end web development company's timeframe, the process of creating web app may seem more easy. Regardless of the size of your project, it's essential to make a timeframe of stages and goals to bring the best outcomes within the shortest time.
Website coding & development time: From 6 to 15 weeks

Maintenance & Support: Ongoing

Design layout, review & approval cycle: From 4 to 12 weeks
Testing, review & launch time: From 2 to 4 weeks

Information gathering estimated time: From 1 to 2 weeks

Planning, sitemap & wireframe creation estimated time: From 2 to 6 weeks
We Excel in Our Industry so That You Can Get in Yours.
See Some of the Industries We Have Vast Experience Working in As a Full-Service Marketing Agency.

Utilities

Publishing

Retail & Ecommerce

Logistics & Distribution

Travel & Tourism

Automotive

Healthcare

Communication Services

Financial Services

Support

Education

Media & Entertainment
Zenesys Success Stories
Zenesys Has Done Projects For Various Clients in a Variety Of Industries With Impressive Results.
We understand your business and business sentiments, and that proliferates us to craft a solution tailored to your needs. Here are some of the case studies that were unique in their problem nature with the solution and approach that we choose to execute for their growth.

11 +
YEARS OF DEVELOPING TECH SOLUTIONS

25 +
COUNTRIES WITH HAPPY CUSTOMERS

300 +
OUR PROJECTS SUCCESSFULLY DELIVERED

120 +
PROFESSIONAL CERTIFIED DEVELOPERS
Awards & Achievements
Our Technology Partners & Certifications
We are blessed with a team that is dedicated to achieving the impossible every time they are put into a challenge. Our dedication and innovative thought process has decorated our organization with these prestigious awards and achievements.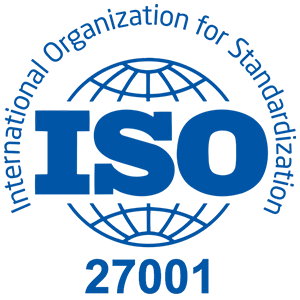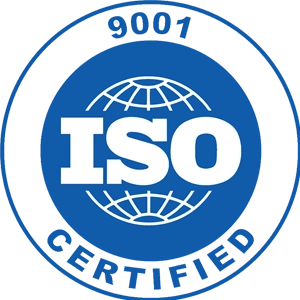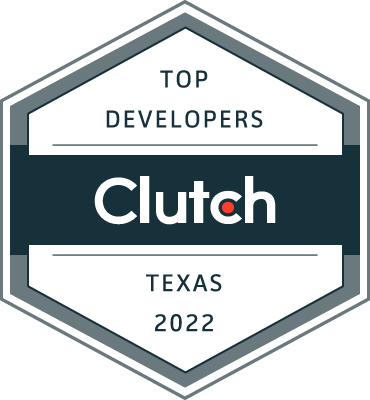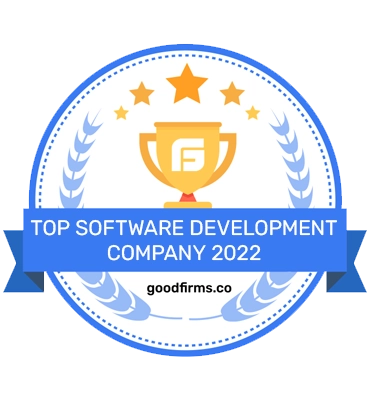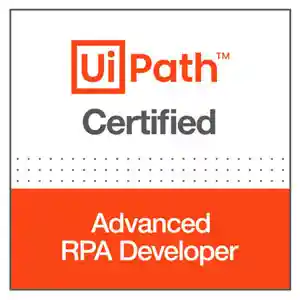 Client Testimonials
What Clients Say About Zenesys
Hear from some of our client's words to know how the Zenesys team has helped their businesses reach new milestones and accelerate their success journey.
Related Blog
Explore Our Blogs
To make you updated regarding the latest technologies and current trends in Software development services, don't forget to read our in-depth and knowledge-rich blogs.
FAQ - Frequently Asked Questions
Know More About Front-End Web Development!
Some of the commonly asked FAQs are mentioned below to clear your doubts and give you an in-depth and profound knowledge of  front-end web development.
Zenesys is the best UI UX design and development company that provides world-class UI UX design solutions. Our creative and professional designers perform comprehensive user research with in-depth competitive analysis. Based on that, creates a persona for your potential users. Next, perform 'Red routes' that help to prioritize your content and website functionalities and optimize UX journeys to capture your user actions. Finally, the A/B testing performs to look at whether getting the correct outcome or not. 
The cost depends on multiple factors, including
The profound scope and scale of your project
Nature of your project, whether you want to revamp your existing design or a new website from scratch.
Platform usage includes Mobile, Web, Kiosk, and TV.
Selection of Technology includes Bootstrap, JavaScript, Saas, React.JS, CSS 3, etc
Design services including consulting, user research testing, etc.
Hence, the final cost will be calculated after understanding your project's full scope and requirements.
Before going into the in-depth discussion about which is more important, you must understand the basics. If something looks good but doesn't allow seamless usage, then it is a case of great UI with poor UX. 
Similarly, if the design doesn't appear good but is capable of offering great usability, then it is an illustration of great UX with poor UI. 
Now you understand that both are equally important. If you want to give an exceptional user experience and build a successful brand, you must focus on both aspects of design.