Standout in The Competition With Our Pimcore Development Services
With Experienced Developers We will Leverage your business Using Pimcore Development.
We have been at the forefront of providing top-notch Pimcore development services to advance data management and experience management. Using the Pimcore platform to create cutting-edge online and mobile app experiences, our in-house trained Pimcore developers are assisting multinational corporations and businesses.
Pimcore enables you to organize product data. In order to secure diverse product data management functions and a positive customer experience, we provide several specially built features. Control the goods in your online eCommerce store and help them develop with a PIM development business.
Our Pimcore Development Services
Zenesys has been always the name of trust when it is about Pimcore Developemnt. He has been facilitating our clients by giving them the befitting solutions for their business. We help you to make your ecommerce more interactive and engaging so that you can lure more clients and build the business that you were dreaming of.

Pimcore Marketplace is a step towards increasing innovation via the partnership of companies with various areas of expertise. In real-time omnichannel settings, it increases sales and offers tailored shopping experiences. The open-source, enterprise-ready option for cutting-edge eCommerce systems like Magento, Shopify, PrestaShop, etc. is Pimcore.
At Zenesys we have experts who have hands-on experience in Pimecore and have an approach to solve all the issues. We have been in the industry for decades and that's makes us more proficient in what we do.

Pimcore uses the features and tools necessary to develop B2B eCommerce apps fast. It is one of the sophisticated availability calculations and confusing price and product structures. Several front-end apps, different currencies, pricing lists, and product displays, as well as flexible developments.
Looking to turn your ecommerce framework into B2B ecommerce store, then we will help you. Zenesys has handed a helping hand to several businesses and helped them grow.

User experience (UX) is the method that design teams employ to create products that offer clients valuable and pertinent experiences. Selecting a suitable CMS/UX development will enable you to create microsites, landing pages, mobile sites and apps, responsive sites, and more to build your online presence.
Our team creates an interface that provides a faultless and successful user experience while acting as users would anticipate it to. Our designers are familiar with the front-end UI development and keeps in mind to give and engaging user experience as well.

With the use of an API that enables simple navigation, we format PIM with an application. Visit a website that is responsive, minimalist, and distinctive, and that is mobile-optimized. An iOS, Android, Windows Phone, or cross-platform mobile app with a Pimcore backend will interact with your users and customers while managing your digital assets from a single Pimcore hub.
Hire the top developer for your Pimcore mobile app development to get a robust and agile application for your business. Enhance your engagement with just a perfect app.


All your marketing, sales, and technical product information we will centralize and synchronised using Pimcore's open-source product information management (PIM) software. Many businesses use PIM integration to combine distinct product data from multiple activities to develop more smart sales and marketing strategies. Any piece of information or data on the Pimcore platform is interconnected according to the company's "link anything" architecture, which is managed and controlled from a single, central hub.
Avail services for PIMCore development and modification. Businesses will construct a highly effective system to produce amazing digital experiences with the assistance of PIMCore implementation and integration services.


A collection of procedures and technologies called MDM are used to supply synchronised data to enable business plans run more smoothly across various types of systems and apps. To manage, integrate, and relate photos, graphics, documents, audio, and video, Pimcore effortlessly combines full-featured digital asset management.
Built-in style editors, snippets, widgets, and responsive design are features of Pimcore. With Zenesys you can achieve all your objectives effortlessly.

OUR EXPERTISE
Here is what we expertise in:
With our sheer dedication and striving for perfection, we are able to transform business every time. Zenesys has never failed to provide businesses with a cutting-edge solution for all Pimcore development issues. Here is what we expertise in:
Master Data Management

This is mostly needed for enhancement of consistency and quality of the key data assets, such as product data, asset data, customer data etc.
Digital Experience Platform

An integrated set of technologies that are dependent on a common platform is all about digital experience.
Customer Data Platform

A group of software that enables a marketer-managed system to build a single, durable customer database that is accessible to other programs.
Product Asset Management

It is the process of managing the asset information between the various systems from a single source.
Product Information Management

Mange all your information by centralizing it in one place that you need to market across multiple channels easily.
Digital Commerce Platform

It is a platform that support the formation and growth of customer connections by enabling consumers to interact digitally with merchants and other vendors.
Want to own a perfect Ecommerce with Pimcore Development?
Hire the Perfect Pimcore Developer at Zenesys
WE EXCEL IN OUR INDUSTRY SO THAT YOU CAN GET IN YOURS.
See Some of the Industries We Have Vast Experience Working in As a Full-service Marketing Agency.

Utilities

Publishing

Retail & Ecommerce

Logistics & Distribution

Travel & Tourism

Automotive

Healthcare

Communication Services

Financial Services

Support

Education

Media & Entertainment
ZENESYS SUCCESS STORIES
Zenesys Has Done Projects For Various Clients in a Variety of Industries With Impressive Results.
With the help of next-gen solutions we have fixed all the problems faced by our clients while maintaining their website and web applications. Here are some of the common cases that will help you understand our working strategies and point our view of solving every issue.

11 +
YEARS OF DEVELOPING TECH SOLUTIONS

25 +
COUNTRIES WITH HAPPY CUSTOMERS

300 +
OUR PROJECTS SUCCESSFULLY DELIVERED

120 +
PROFESSIONAL CERTIFIED DEVELOPERS
AWARDS & ACHIEVEMENTS
Our Technology Partners & Certifications
We are blessed with a team that is dedicated to achieving the impossible every time they are put into a challenge. Our dedication and innovative thought process has decorated our organization with these prestigious awards and achievements.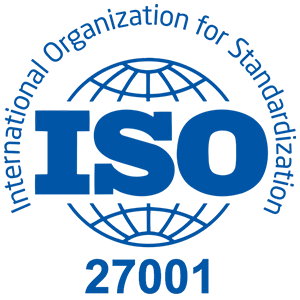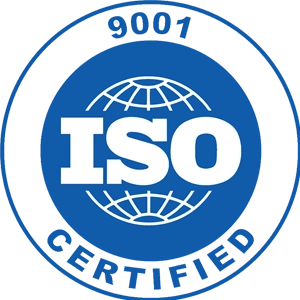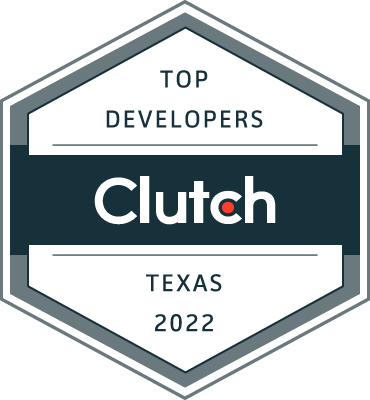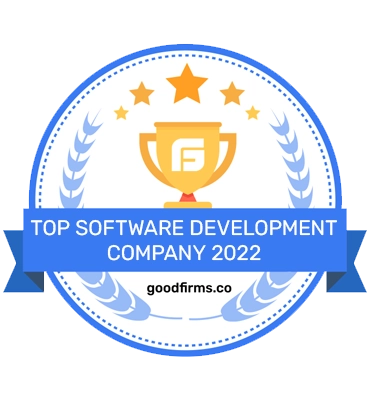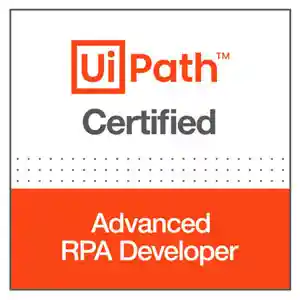 CLIENT TESTIMONIALS
Trust What Our Customers Are Saying
Hear from some of our client's words to know how the Zenesys team has helped their businesses reach new milestones and accelerate their success journey.
RELATED BLOG
Explore Our Blogs
To make you updated regarding the latest technologies and current trends in Blockchain services, don't forget to read our in-depth and knowledge-rich blogs.